96
Out of 100 in user experience according to Google
1
Entirely new sales channel through the website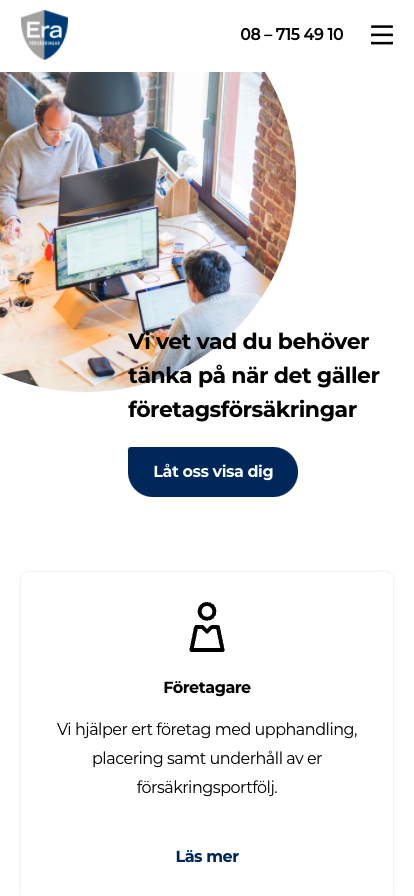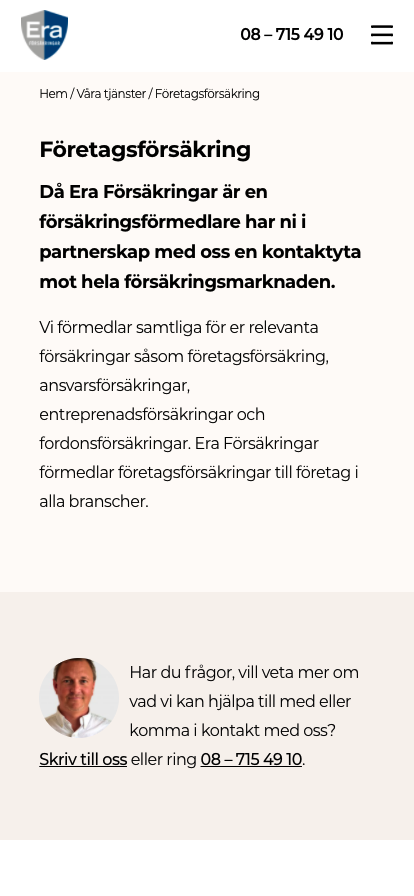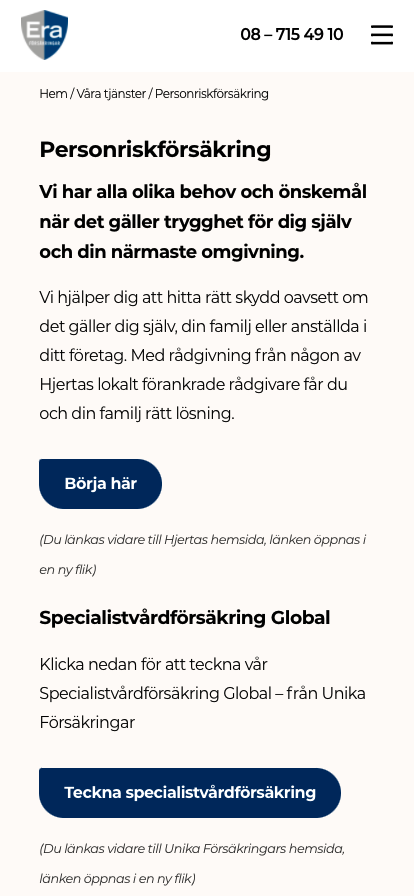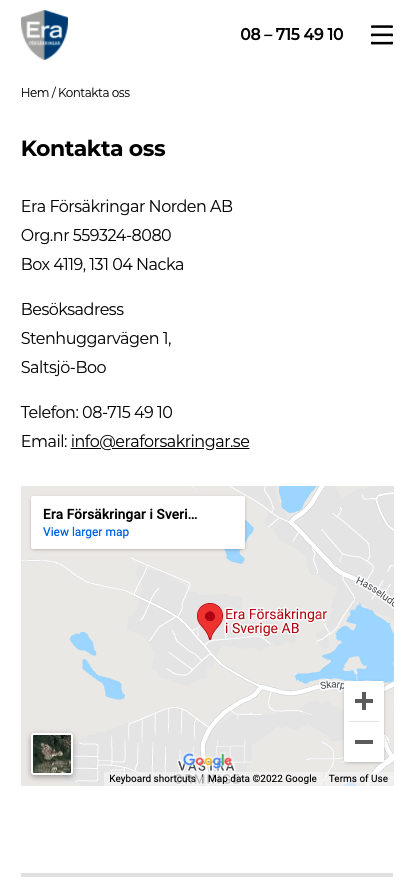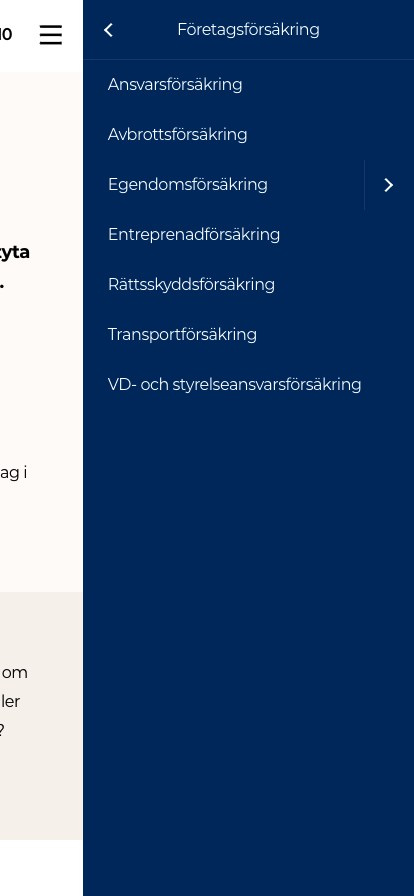 Needs:
For many years, Era Försäkringar has taken advantage of the opportunity to have an agency help with their digital affairs. Regarding the website, historically, they have worked diligently with search engine optimization and advertising on search engines and social media. Regarding search engine optimization, the work has mostly consisted of editorial SEO, which is very good to work with continuously, but it can be supported by a solid technical foundation and a strategy for external linking.
The latter two aspects were missing, and this was the trigger for initiating a project to identify a new user-friendly and conversion-optimized design. With a good knowledge of customer visit data and user behavior, we could quickly find improvement points to work from.
Mission:
Having worked with Era Försäkringar's website for a while, we realized that the technical foundation and user-friendliness needed to be upgraded and reworked. We quickly agreed on a plan to both improve the design and rewrite all the code.
In connection with this, we also identified the opportunity for Era Försäkringar to sell an additional insurance service through the website.
Results:
Era Försäkringar's new website is a textbook example of good conditions for search engine optimization. The web agency Exacta Digital has developed a website with an unparalleled technical foundation. To create these conditions, we work through a series of parameters that together give the website an A-grade in technical SEO.
In addition to a very strong technical foundation, Era Försäkringar also has a new, fresh, and trendy design that invites both reading and clear conclusions for those who want to get in touch and perhaps also use their services. As usual, we will follow up with a thorough analysis to see how the new website is received by both old and new visitors.