4
Completely digital booking processes
96
Out of 100 according to Google's user experience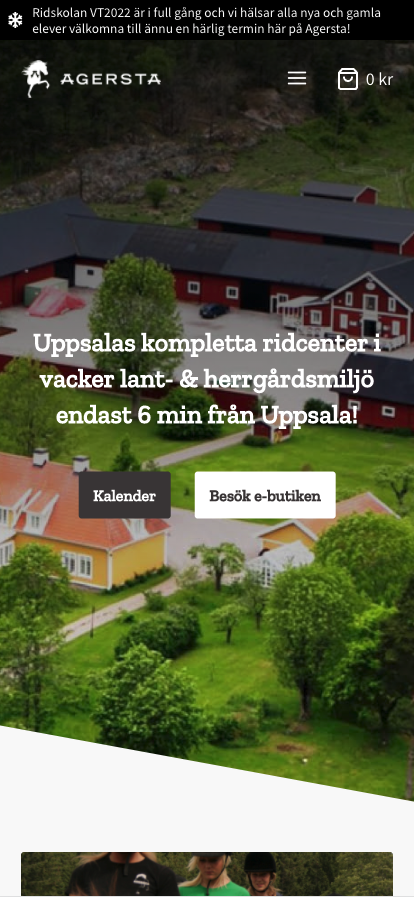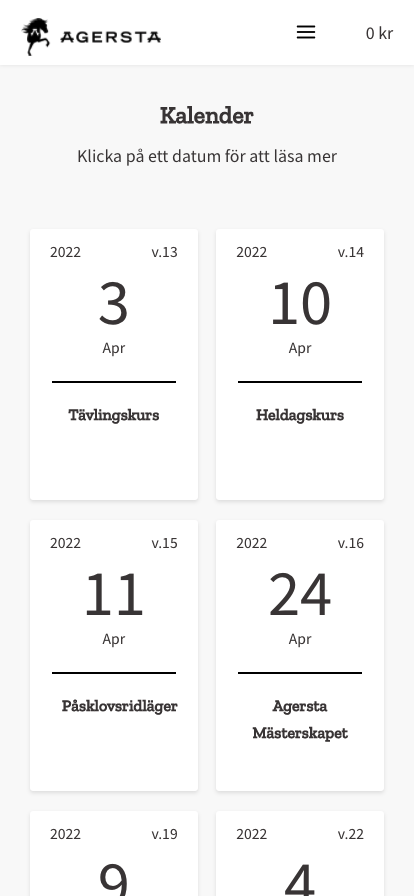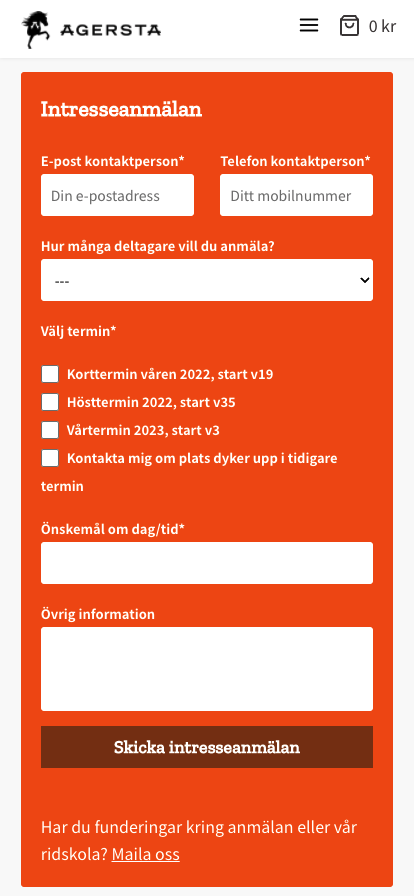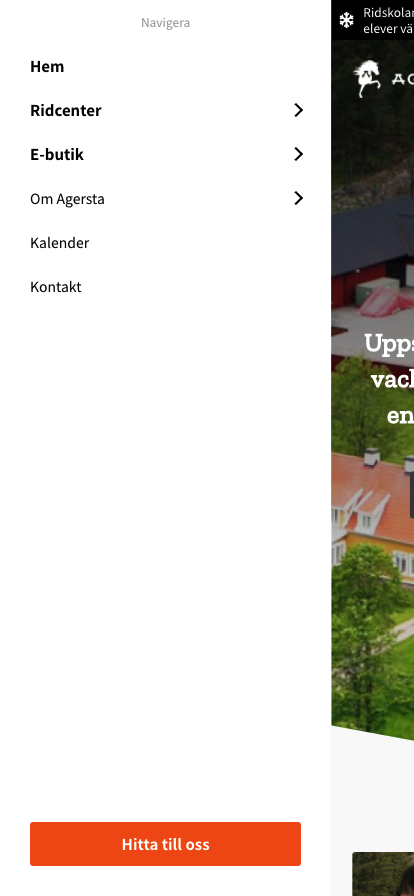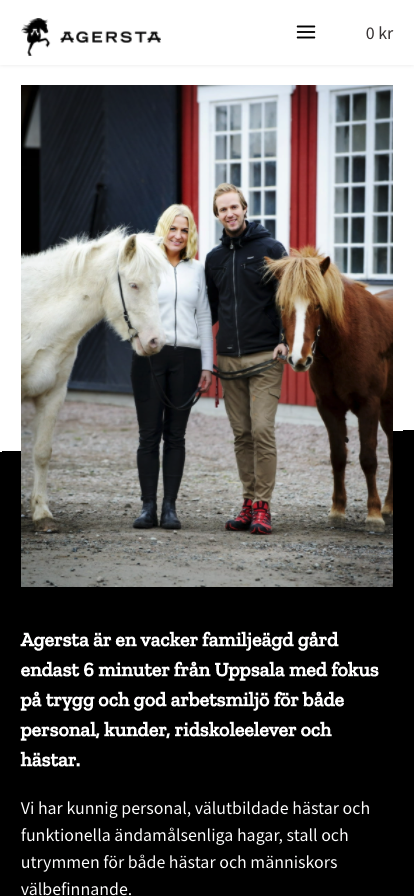 Needs:
We were contacted by Agersta in November 2020 and quickly understood that we needed to help them with two problems – they needed a new online store that could meet their needs. Additionally, there was a race against the clock, as in February 2021, Klarna's payment module would stop working with their current solution.
Agersta's previous online store used Hemsida24 as a tool. With over 1000 products, they had long outgrown the tools they used to run their online store. We immediately saw challenges in importing product data, customer data, and order data into a new website – something we later understood other web agencies had declined, but not us.
Mission:
After a lot of testing, we were able to successfully import all products to the new online store in Woocommerce from Hemsida24.
Results:
Agersta's website has, besides a completely new look, received a very complex structure. Despite this, the updating and maintenance of the website are very easy to manage as we value an educational approach to updating. Today, Agersta manages their entire business in a much more organized manner, largely thanks to their new website.
Key figures and data will be presented later, as this is our latest launch and we have not yet been able to collect any improvement data.