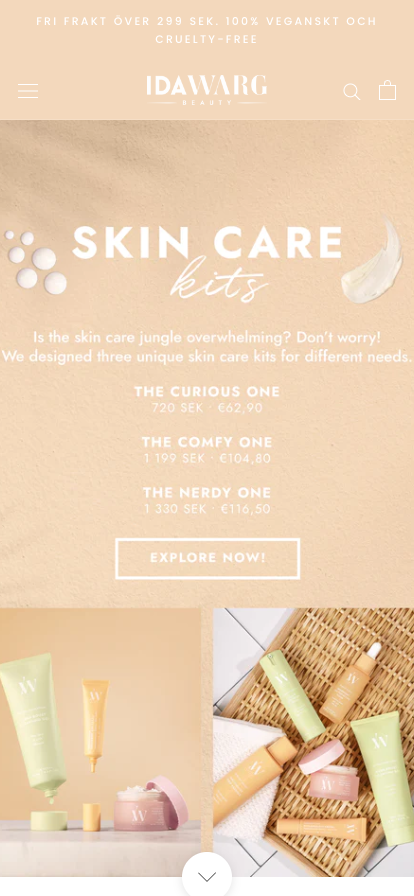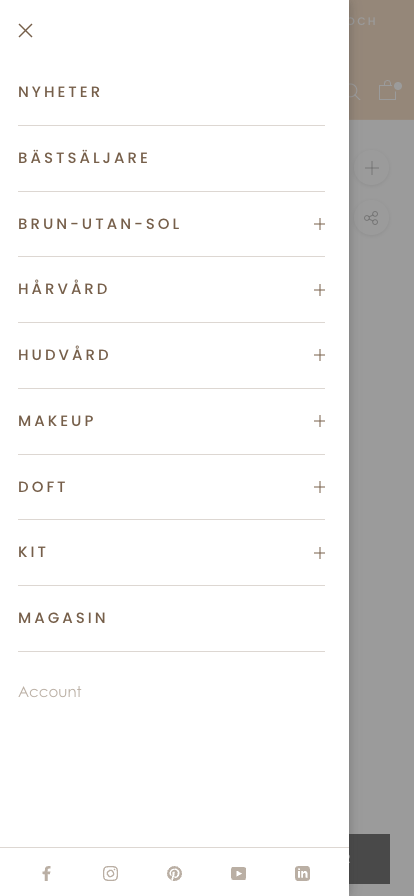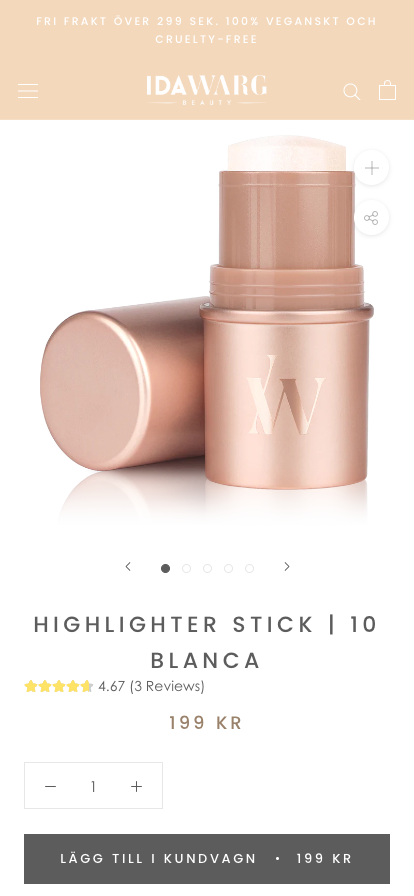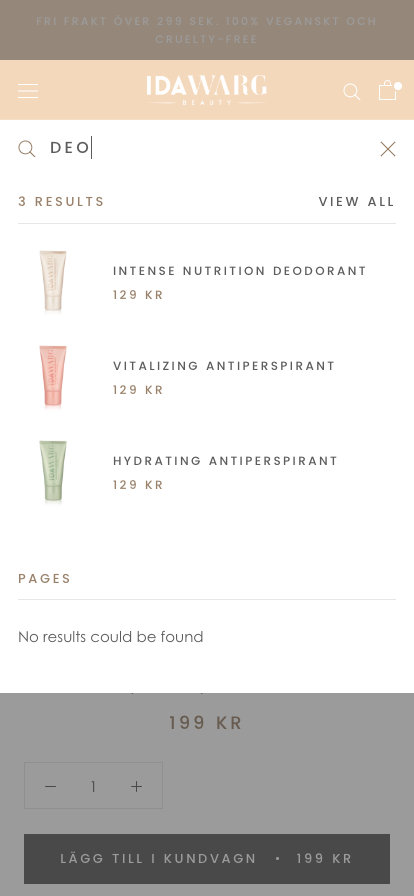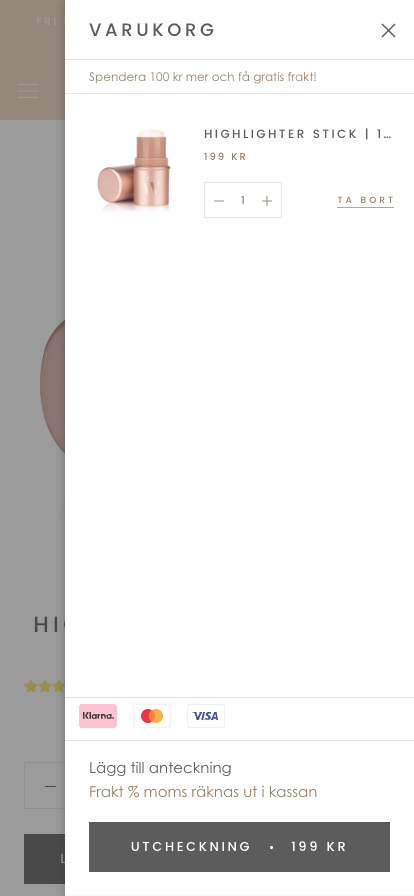 Needs:
As a large international brand, Ida Warg Beauty is constantly on the lookout for new and exciting features to use in their online store. This entails requirements that new functionality should be useful, accessible, and fully functional.
Exacta works with Ida Warg Beauty on more levels than just online. We also manage their inventory, logistics, and distribution, which gives us unique insight into shipping and deliveries. As a result, Exacta Digital successfully helps Ida Warg Beauty with logistical technical needs such as shipping methods and system integrations.
Mission:
Exacta Digital works together with Ida Warg Beauty to continuously offer visitors a better experience in their online store.
The work includes development in areas such as log-tech and implementation of new features. Together with the team behind Ida Warg Beauty and other third-party suppliers, we ensure that the website is accessible, functional, and operational – a mission that the web agency proudly embraces.
Results:
Ida Warg Beauty's website is developed in Shopify and is packed with many smart features and refinements. Our team has been involved in implementing many of the features used in the online store.