1000
Products imported from Hemsida24
59
Pages ranking first in Google search results
2
Under 2 seconds loading time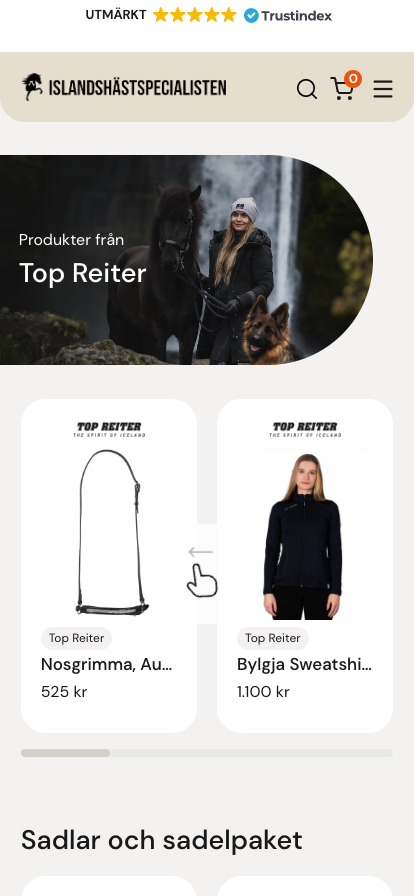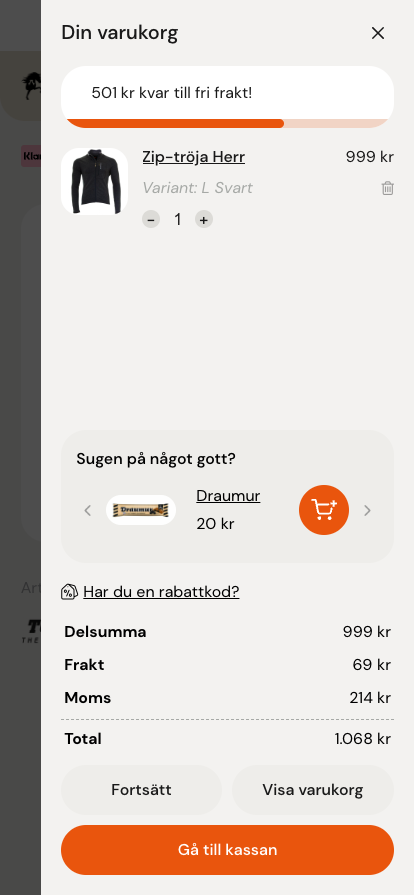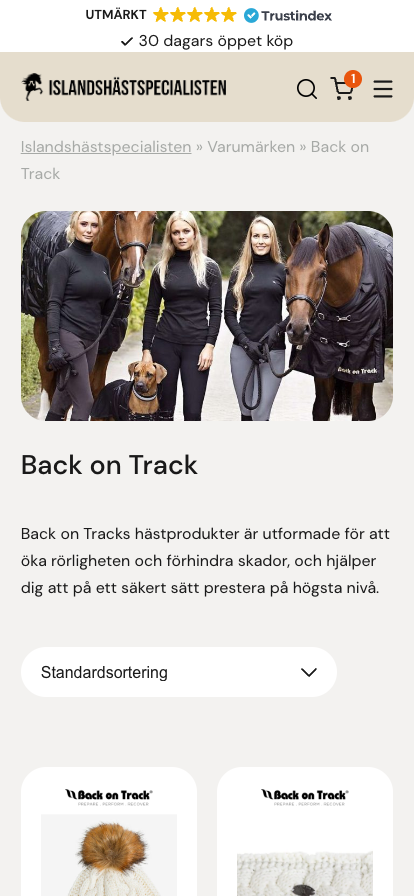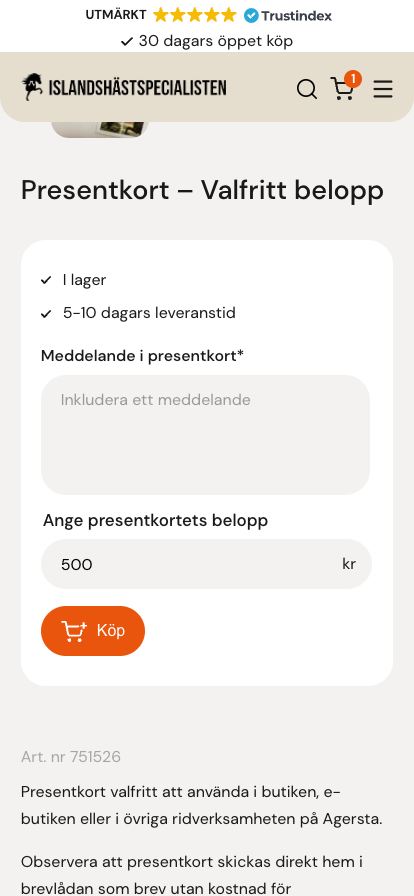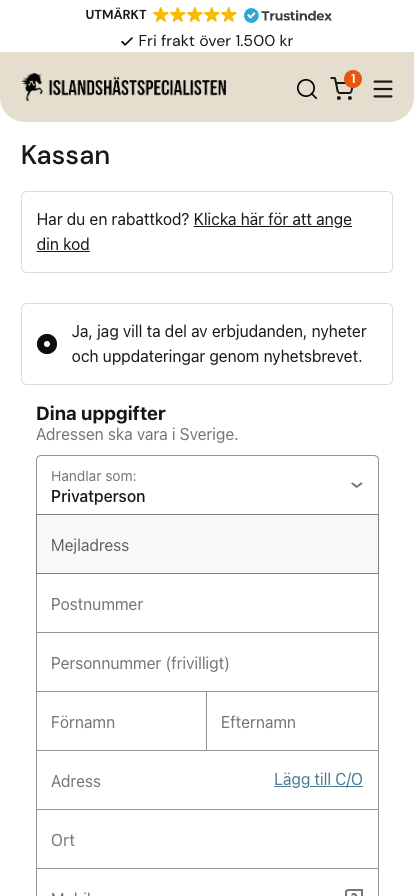 Needs:
We were contacted by Islandshästspecialisten in November 2020 and quickly realized that we needed to help them with two problems – they needed a new e-commerce store that could meet their needs. Additionally, there was a race against the clock, as in February 2021, Klarna's payment module would stop working with their current solution.
Mission:
Icelandic Horse Specialist previously used Hemsida24 to manage their online store. With over 1000 products, they had long outgrown the tool to successfully run their e-commerce store. We immediately saw challenges in importing product data, customer data, and order data into a new website – something we later understood other web agencies had declined, but not us.
After extensive testing, we successfully imported all the data to the new e-commerce store in Woocommerce from Hemsida24.
Results:
Islandshästspecialisten's e-commerce store has, besides a completely new appearance and advanced features, received a very complex structure. Despite this, updating and maintaining the website is very easy to manage, as we always prioritize a user-friendly approach for our clients.